Representative Securities Law Services
Raising capital and other securities offerings related to the Securities Act of 1933, as amended, including preparation of:
Form S-1 Registration Statements
Form S-3 Registration Statements
Form S-4 Registration Statements
Form S-8 Registration Statements
Form S-11 Registration Statements
Form 1-A – Regulation A Offering Statements
Form D – Notice of Exempt Offering of Securities
Private Placement Offering Documents – Rule 506 and Rule 504
Equity Lines and Credit Facilities
PIPE (Private Investment in Public Equity) Transactions
Compliance related to the Reporting Requirements of the Securities Exchange Act of 1934, as amended, including preparation of:
Annual Reports on Form 10-K
Quarterly Reports on Form 10-Q
Current Reports on Form 8-K
Proxy Statements on Schedule 14A
Information Statements on Schedule 14C
Section 16 insider filings, including Forms 3, 4, and 5 for officers, directors, and affiliate shareholders
Schedules 13D and 13G for significant shareholders
Registration Statements on Form 10
Other services, including:
Counseling management and boards of directors relating to their responsibilities under the securities laws and exchange listing rules
Counseling Angel Investors and High Net Worth Individuals relating to their investments and potential investments
Securities exchange uplisting
FINRA compliance
Preparation of 15c2-11 Applications
Issuing Rule 144 Opinion Letters and other types of opinion letters
Reviewing Press Releases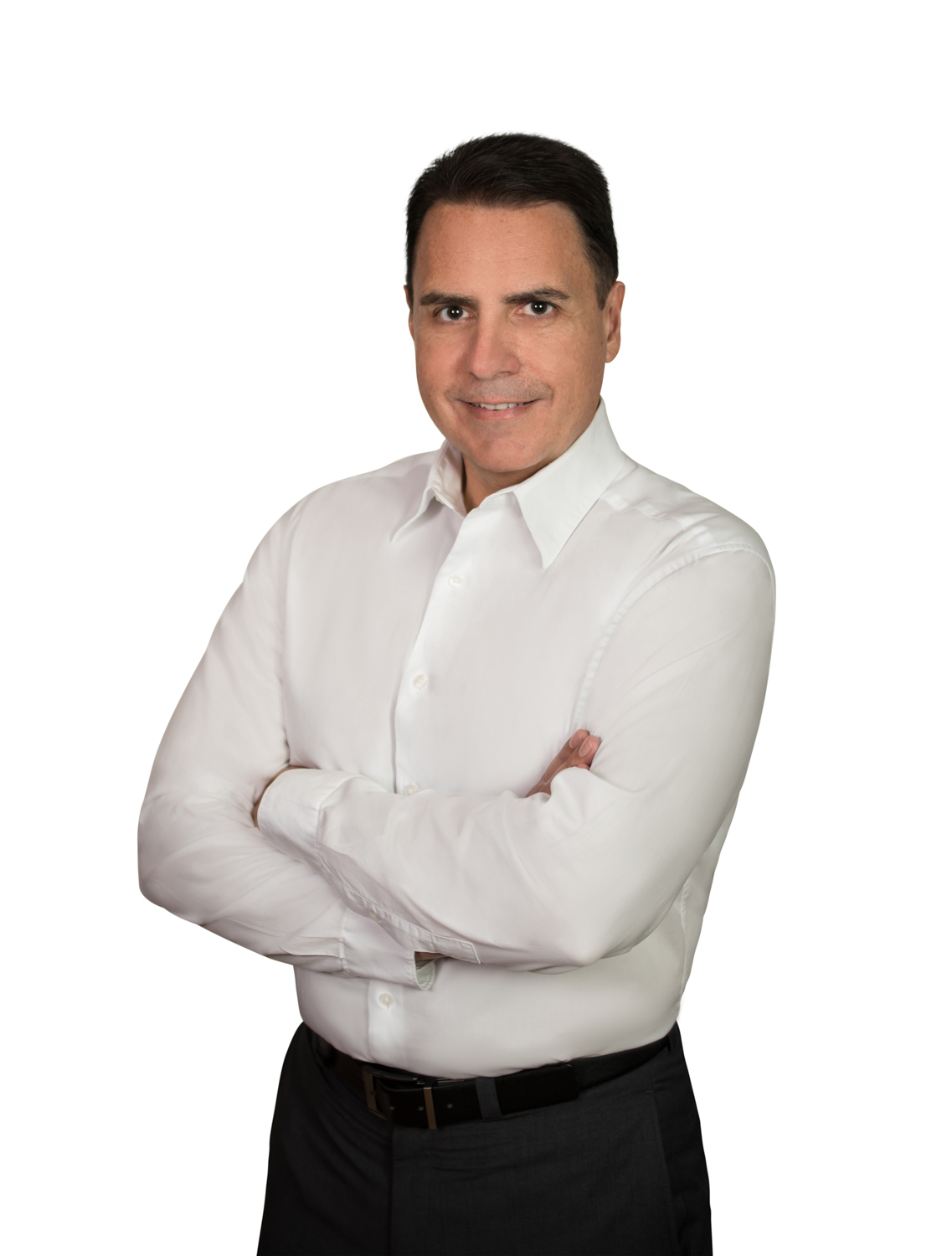 Representative Corporate and Business Law Services
Our corporate and business law practice includes:
Preparing merger, acquisition and spin-out transaction documents
Preparing sale of business and assets sale transaction documents
Preparing joint venture transaction documents
Counseling management and members of boards of directors regarding corporate governance and their responsibilities under state law
Preparing board of directors and directors committee charters, board minutes and other board materials
Counseling management regarding various employee issues
Preparing employee agreements, consulting/independent contractor agreements, equity incentive plans, stock option agreements, termination agreements and other related agreements
Negotiating and preparing a variety of commercial contracts, including general business agreements, licensing agreements, distribution agreements, non-disclosure agreements, lease agreements etc.
Preparing entity formation and related documents, including operating agreements, shareholder agreements and partnership agreements

Contact Us
If you are interested in our firm representing you or your company, or if you would like additional information about our firm, please contact us today.
Thank you.