Our Approach
Our firm was founded in 1996 and was successfully built by providing small and medium sized companies with high quality legal services at reasonable costs. Our advice is practical and our services are efficient. We take pride in maintaining strong, personalized, long term client relationships — some of our current clients have been with our firm since its inception.
Our Partners
We have solid, long standing relationships with a wide variety of outside professionals, including auditors and accountants, bankers and investment bankers, brokers, business consultants, public relations firms and other lawyers and law firms, all of whom will work in conjunction with our firm on a client's specific matter.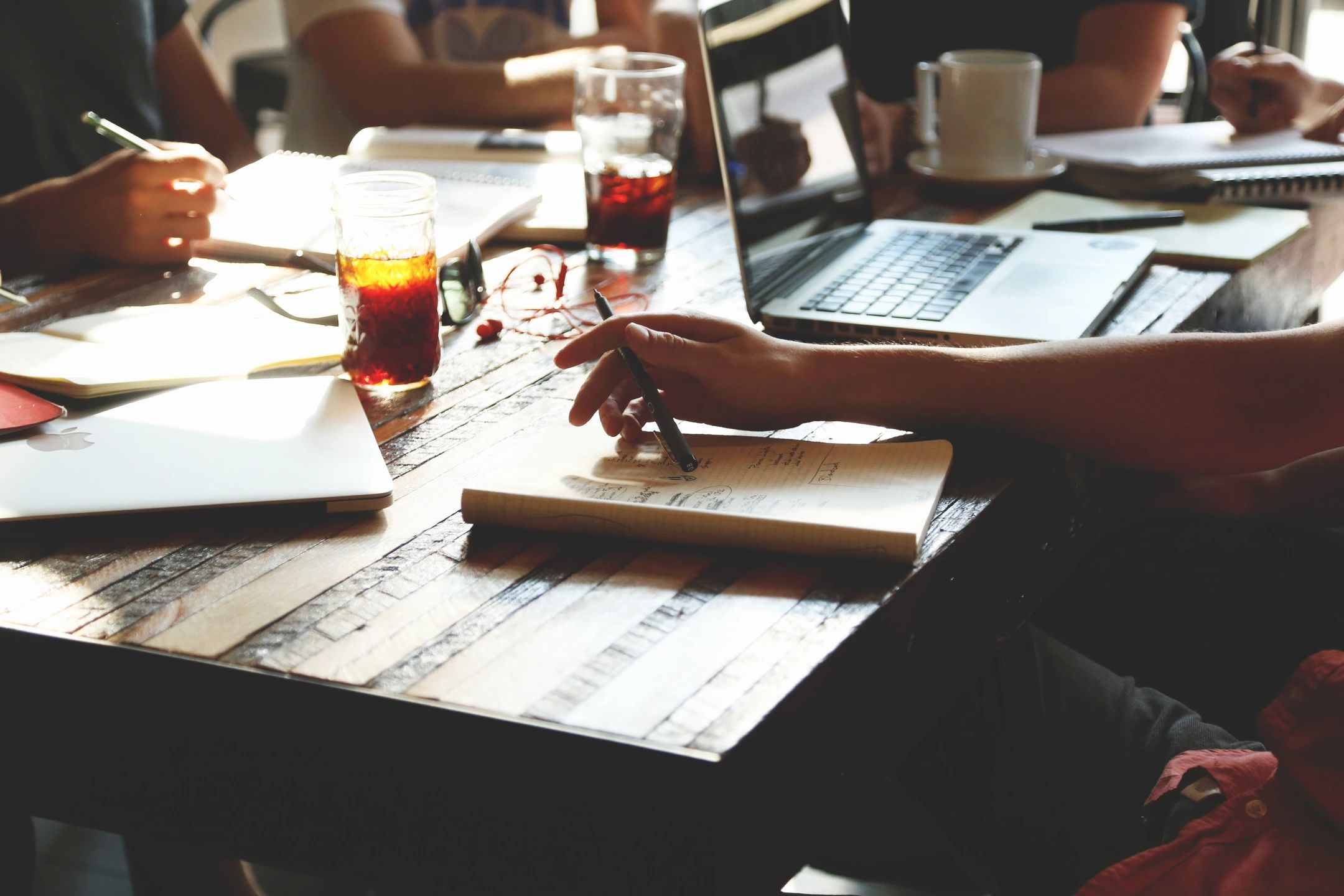 Our Founder
During his second year at law school, our founder, David M. Bovi, was mistakenly enrolled in an advanced securities regulation seminar. He knew nothing about the class and he didn't have the mandatory course prerequisites; but after only the first class he wanted to be a securities lawyer. He aced the seminar, took the prerequisite courses the following semester, and then went on to get his Masters Degree of Law in Securities Regulation. Since 1993, David has been in private practice representing public and private companies with respect to corporate and securities law and business law transactions.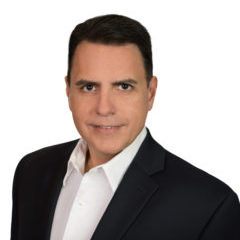 David M. Bovi, Esq.
Founder
David's law practice primarily focuses on representing public and private companies and entrepreneurs in a variety of corporate and securities law matters, including securities disclosures and regulations, compliance, raising capital (public and private), corporate governance, fiduciary duties and related director and officer responsibilities, merger and acquisition transactions, employee and equity compensation agreements, joint venture and other licensing arrangements, angel investing and various other business related matters. His client base has spanned a multitude of industries, including technology, e-commerce, sports and entertainment, oil and gas, manufacturing, hospitality, business services, consumer services and healthcare.
Education
Georgetown University Law School, Masters Degree of Law in Securities Regulation, 1993
St. Thomas University School of Law, J.D., 1992
State University of New York at Buffalo, B.A. in Economics, 1989
Bar Admission
Interests
Outdoor activities
Working out
Food and wine
Boating
Contact Us
If you are interested in our firm representing you or your company, or if you would like additional information about our firm, please contact us today.
Thank you.